Let Fortino's help you turn someone's ordinary day into an extraordinary day !
Discovering the scientific power of flowers is not new to Haviland-Jones.
Previous Rutgers University research conducted by her team found that flowers
create instant delight and happiness, and increase enjoyment and life satisfaction.
Flowers will brighten any environment along with everyone's mood.
What better reason to send flowers than just because.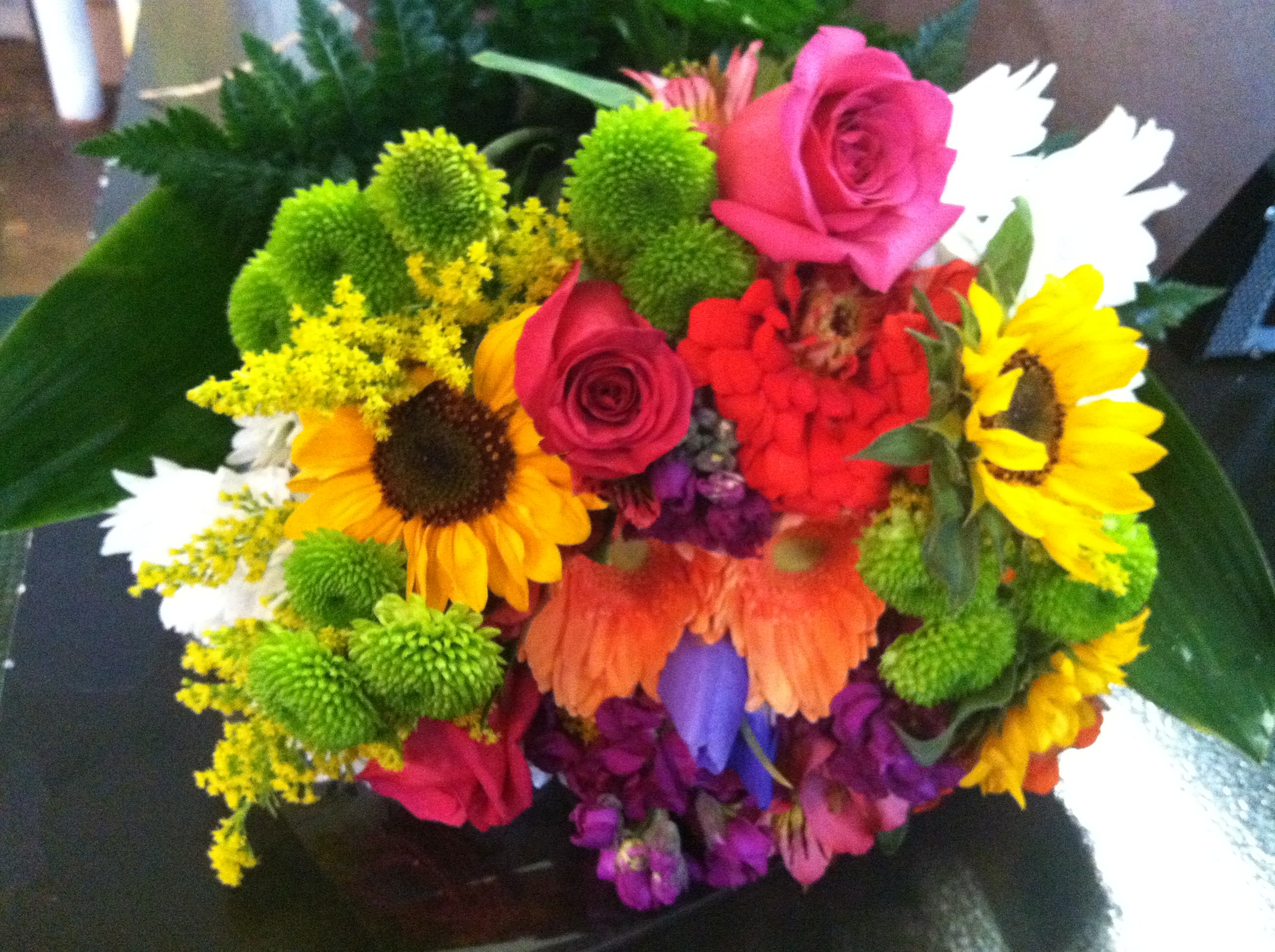 Call (248) 683-4446 to turn the ordinary into the extraordinary!